Exhibition runs from 2nd November 2023 to 2nd December 2023
Precious Collective, an international art jewellery group here presents the works of 34 selected members exhibiting their response to the theme 'The Space Between'.
This will be a month-long curated show that sees a major and significant grouping of works from the collective. The works challenge through concept, material thinking, jewellery tropes and making languages, thus galvanising the aim to spotlight art jewellery as an agency to story tell.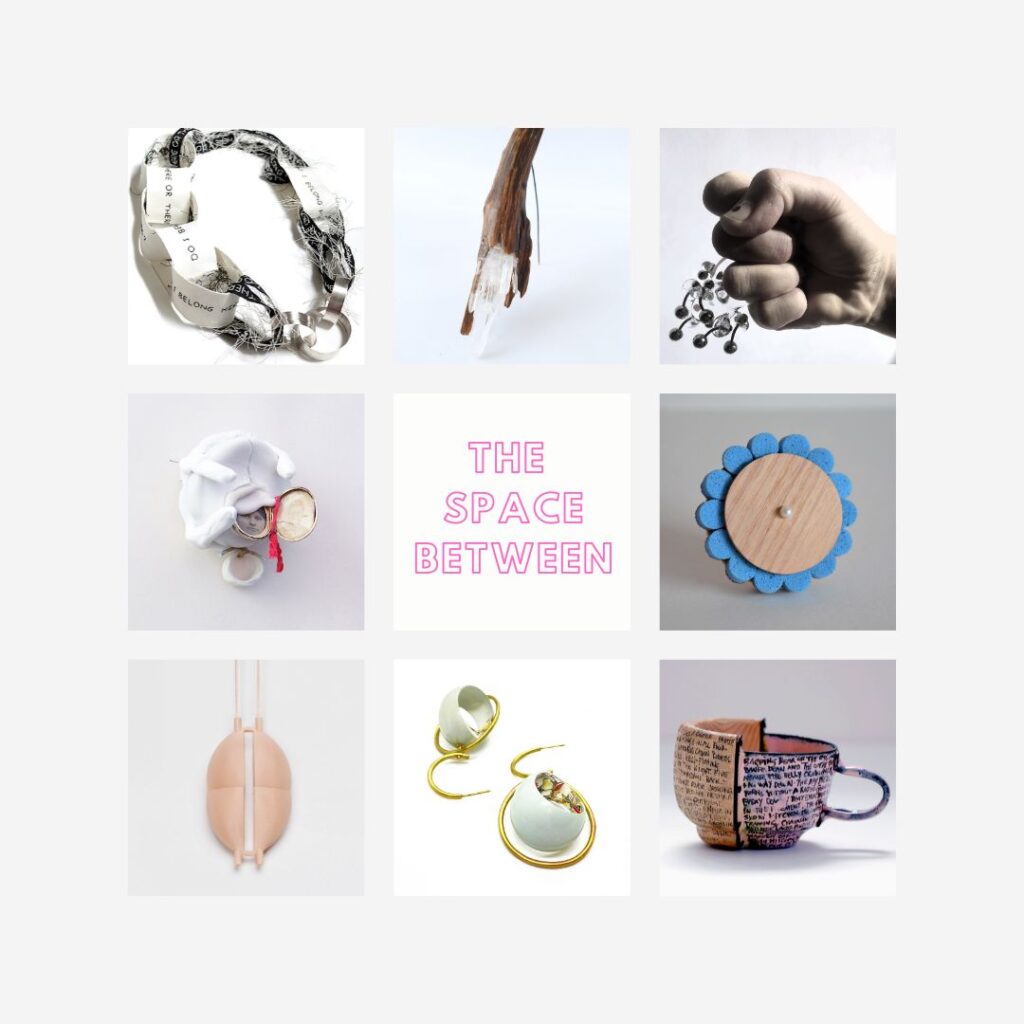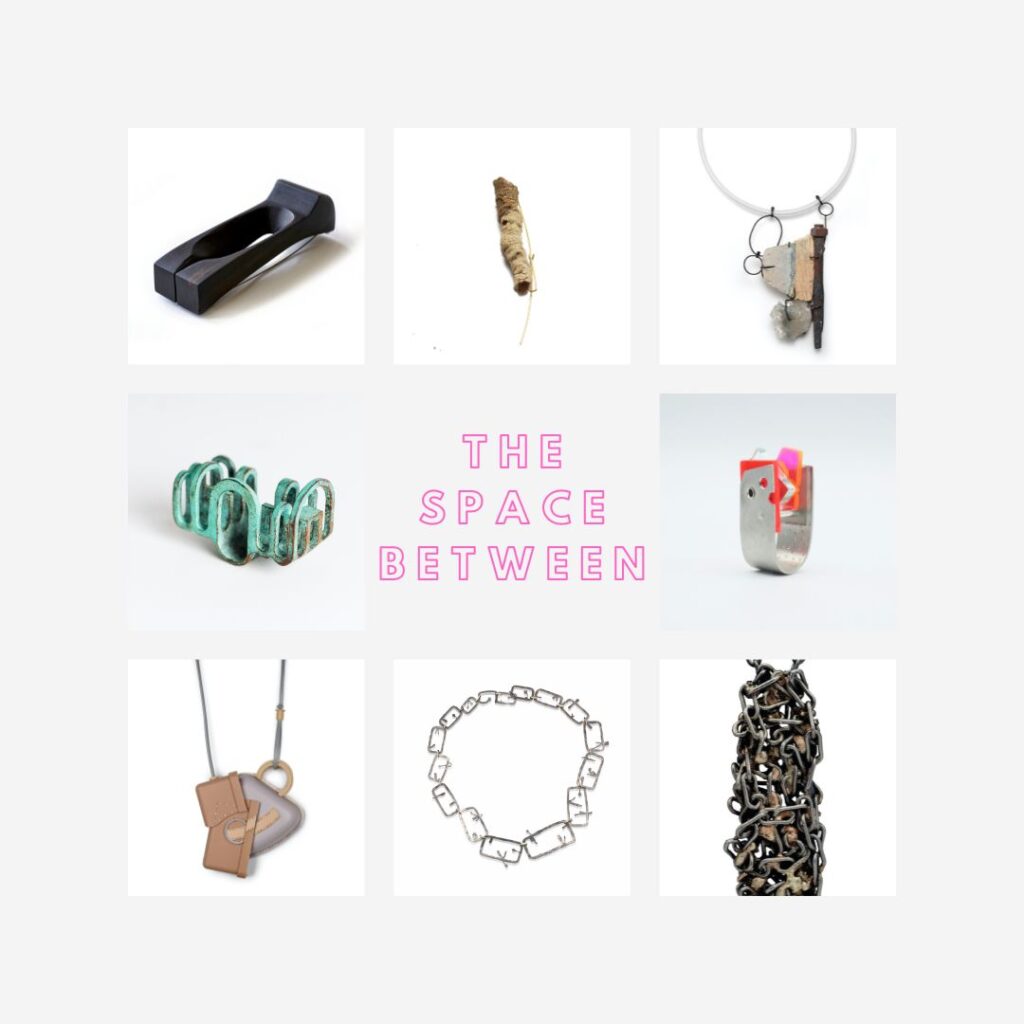 The exhibition is curated by Giedymin Jablonski and Lynne Speake.
The exhibition includes works by core committee members and celebrates that nearly a third of the show involves new members who were drawn to join Precious Collective because of this opportunity. Many of the selected 68 works were made directly for the exhibition and have never been seen before now.
Presented artists of the Precious Collective:
Anne Luz Castellanos, Ani Flys, Antonie Lecher, Aubin Stewart, Carolina Apolonia, Cecilia Lopez, Ceciel van Oevelen, Chien Yu Liu, Clodagh Molloy, Einav Benzano, Faye Hall, Francesca Cecamore, Hao Wei, Jason Stein, Jeanine Van der Linde, Jamie Kroeger, Jordan Furze, Juan Harnie, Juan Riusech, Katie Kameen, Konstantinos Papadoukas, Lucy Spink, Lynne Speake, Mark Mcleish, Maria Eugenia Ramos, Maria Garcia / Artentia, Marina Simeonova OMAYA, Miriam Pappalardo, Namkyung Lee, Olga Chernyshova, Petra PodnarZuk, Susanne Elstner, Vendula Fabián, Wiebke Pandikow
More information about the artists can be found on the exhibition page of the Precious Collective here
Private View Invite